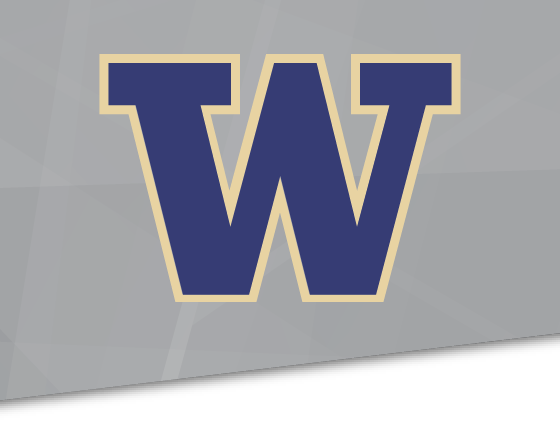 I had such a great time at my first ever PACnet! My favorite sessions were the keynote speakers, and my second favorite thing about the conference was meeting the people I'll be working with in the future. I also loved the leadership from the Paciolan leadership - you could tell they LISTEN!
› JIM BOWEN ‹
University of Washington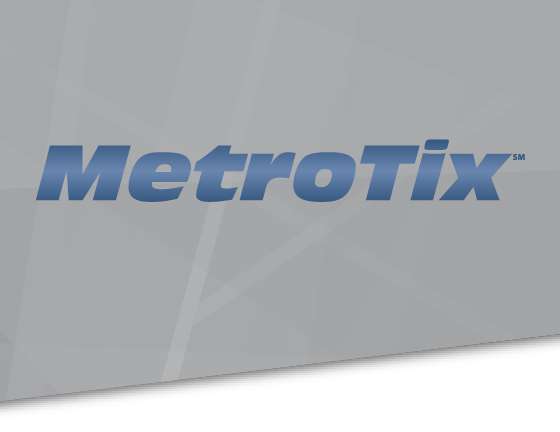 I appreciate ability to network, share ideas, and obtain information not only from colleagues but from vendor partners and Paciolan personnel. There were so many useful breakout sessions that I had to choose between them!
› Kim Bell ‹
MetroTix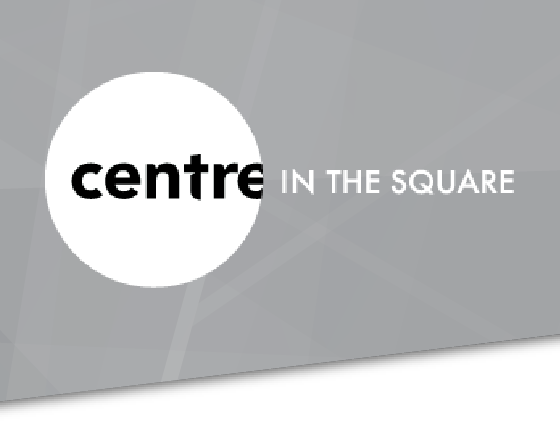 At PACnet, I enjoy hearing creative ideas from colleagues that sparked some patron engagement ideas.
› Rachelle Garcia ‹
Centre in the Square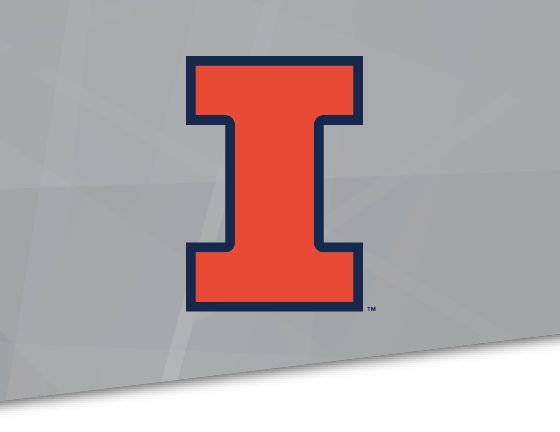 Hearing from industry peers that are in similar situations and using products/services that we have access to as well - it was encouraging to see the success we could also have.
› Michelle Stenger ‹
University of Illinois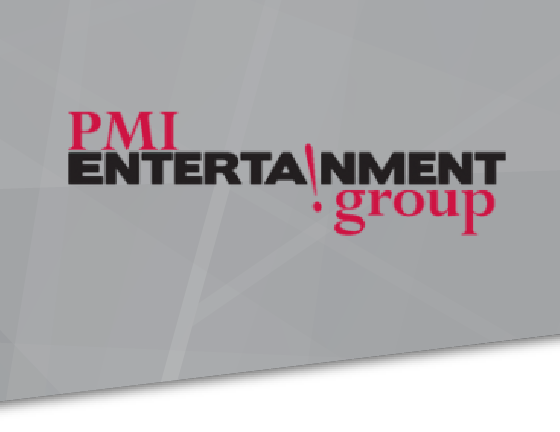 The ability to network face to face with colleagues and Paciolan specialists to me is the most important aspect of the conference.
› Dan Miller ‹
PMI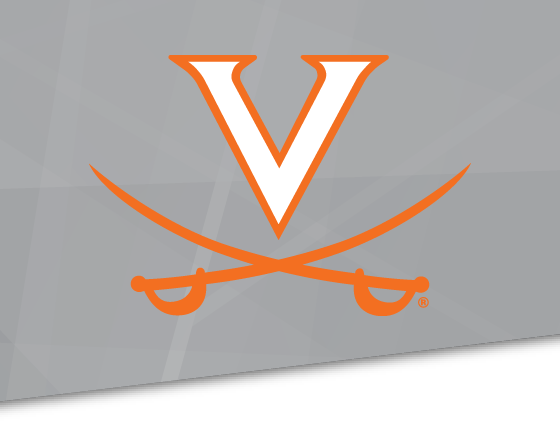 I really like having faces to go with names from Paciolan. I very much enjoyed the breakout sessions and discussions. I enjoyed each keynote speaker and found them very knowledgeable, authentic and engaging.
› Punki Short ‹
University of Virginia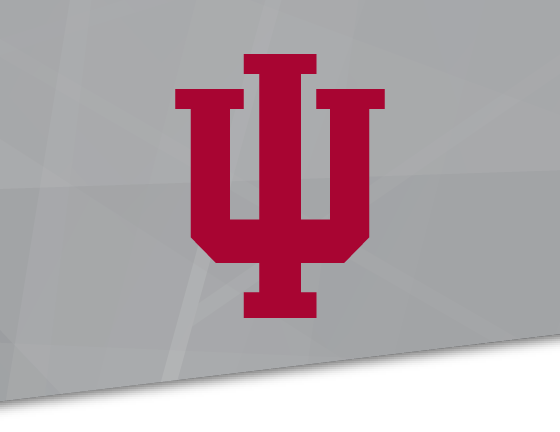 The breakout sessions are great to engage with those that are dealing with the same success/problems that you might be encountering. Also, the presenters aren't all from the same line of work, so it is great to hear the different perspectives.
› Keegan B. Groves ‹
Indiana University Varsity Club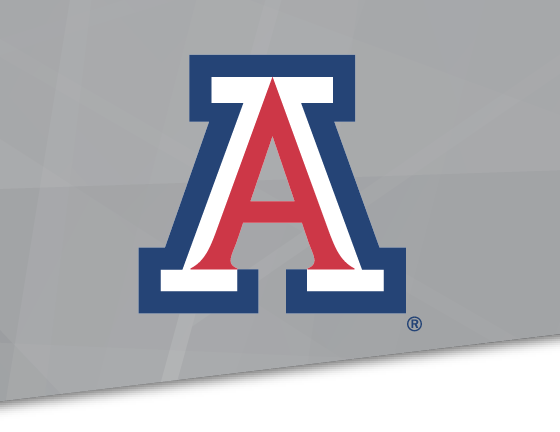 Networking and gathering ideas were the two things I'd hope I'd take away from PACnet and I feel I was able to do both. Where else can we all gather for 3-4 days and focus on nothing but meeting our college athletics colleagues from all over the US, sharing our ideas and building working relationships? Great opportunity.
› Erica Travassos ‹
The University of Arizona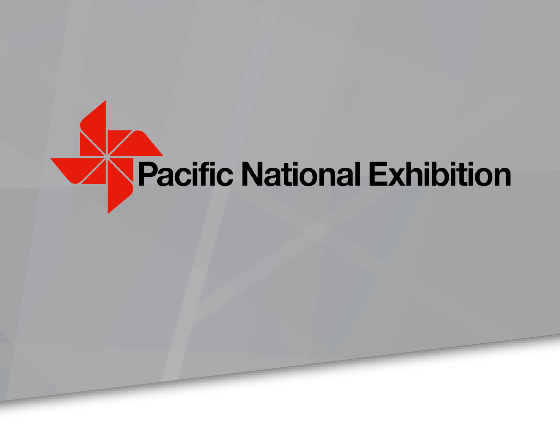 I enjoyed how interactive most of the sessions, many of the panelists were generous with the information they shared and had great insight into so many areas of the system.
› Ashley Holm ‹
Pacific National Exhibition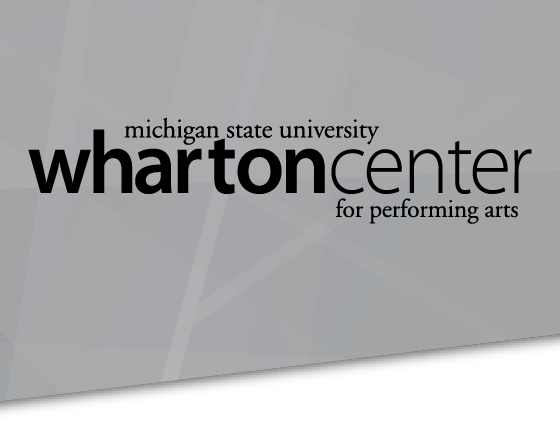 I'm very excited for the new PAC platform and what's coming in the future. The speakers were prepared and insightful.
› Jennifer Richard ‹
Wharton Center for Performing Arts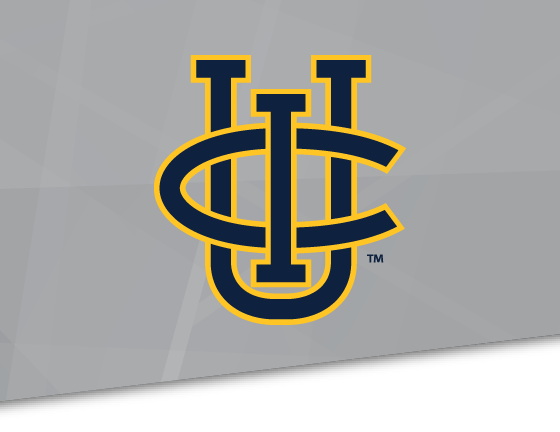 I think the topics of each breakout session are well chosen. I can tell that Paciolan works with their clients and partners to discuss what is being done in our industry and makes sure that they build sessions that are valuable and informative to conference attendees
› Dominic Simons ‹
UC Irvine Athletics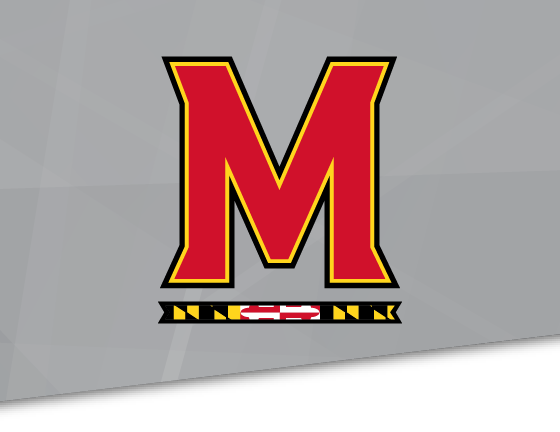 The conference was well organized and offered invaluable information. It was great to hear from professionals outside of the world of college athletics.
› Preston Robinson ‹
University of Maryland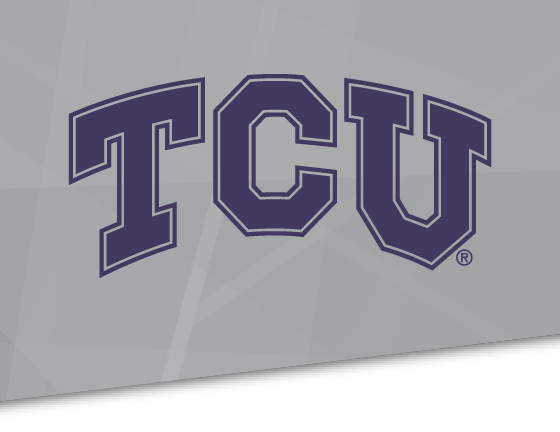 Despite the record size of this year's conference, Paciolan was still able to make the conference about family and helping each other achieve success through great content and social events. There is an ability to share ideas and thoughts with colleagues – a real opportunity to meet someone who does your job somewhere else and talk for real about the success and challenges each person faces.
› Dan Riester ‹
Texas Christian University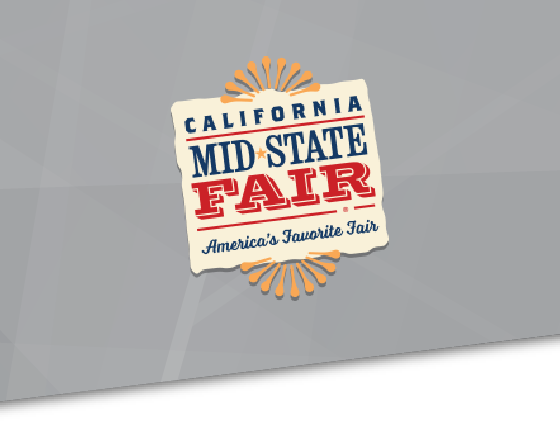 I enjoyed networking and getting new ideas to bring back to our company. The "How to's" and the roadmap were valuable information for us and the focus on the fan experience this year brought us many cool ideas to offer to our fans.
› Merrie Indendi ‹
California Mid-State Fair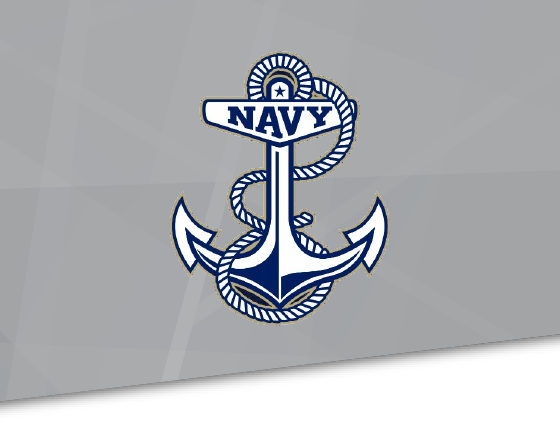 What did I dislike about the breakout sessions? That I could not attend more.
› Matthew Munnelly ‹
United States Naval Academy