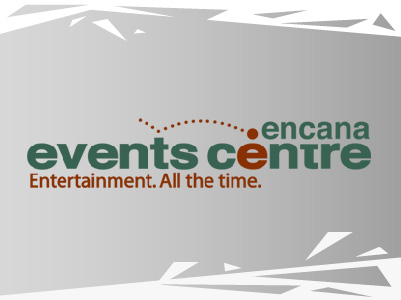 PACnet is a conference I look forward to every year - from the sessions, networking, face-to-face time with the Paciolan team and executives - it's an opportunity to get away to somewhere amazing and see, learn, hear and meet even more amazing people. Paciolan makes every one of their customers feel welcomed and the staff make sure to say hi to their clients and partners. Getting the face-to-face time with people you work with year round via email really helps to strengthen the relationship we have with Paciolan.
› Brent Hodson ‹
Encana Events Centre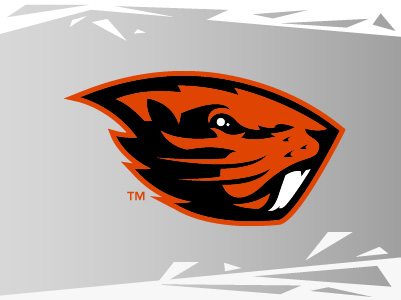 The organization of the conference is always outstanding and I'm impressed with how seamlessly everything is run. I like the variety of sessions and topics that are relevant to the ever-changing climate of college athletics. I enjoyed the ability to connect with my peers, meet new people that I wouldn't have met before, and even connecting more with the people from my school conference. I like that in all of the sessions that there is a variety of people on the panel - from athletics, performing arts, venue and arena management, etc. I obviously relate to college athletics, but I enjoy hearing advice, challenges, and ideas from other areas as well because they can still be relevant and applied to my job.
› Bailey Phillpott ‹
Oregon State University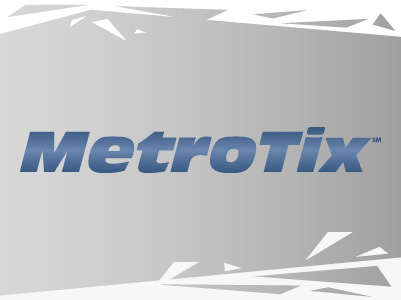 I appreciate the ability to network, share ideas, and obtain information not only from colleagues but from vendor partners and Paciolan personnel. There were so many useful breakout sessions that I had to choose between them!
› Kim Bell ‹
MetroTix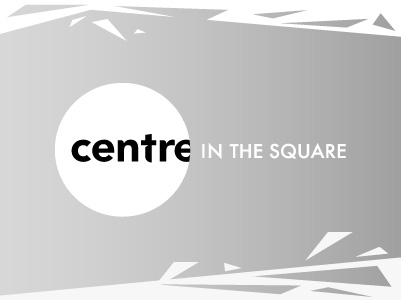 At PACnet, I enjoy hearing creative ideas from colleagues that sparked some patron engagement ideas.
› Rachelle Garcia ‹
Centre in the Square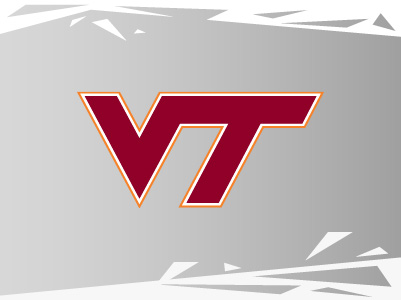 This year was one of the best PACnets I've ever been to - it was informative, exciting, and a great opportunity to learn about our future with the platform. We brought staff members from four different departments and having the opportunity to have them walk in each other's shoes is invaluable.
› Brad Wurthman ‹
Virginia Tech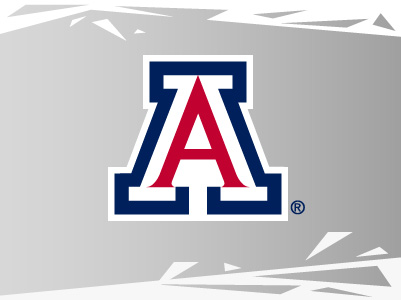 I liked hearing from peers who have had success (and missteps) with the programs Paciolan offers - hearing best practices and being able to ask questions was great. It was also good that there were a number of opportunities to talk about tax law changes. I really appreciate that Paciolan was cognizant of the issues that are most pressing right now.
› Teddi Fowler ‹
Wildcat Club, University of Arizona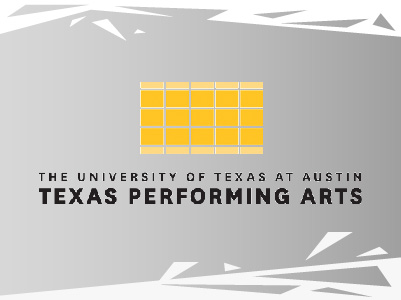 I liked that everyone, including the vendors/partners, was there to learn and collaborate.
› Shade Oyegbola ‹
Texas Performing Arts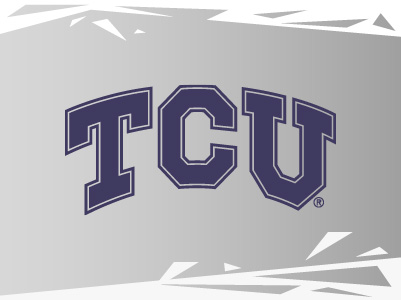 The adaptability of PACnet remains a key factor in my annual attendance. The conference is very much client driven and it is a testament to the committee to have delivered so many timely topics
› Dan Riester ‹
Texas Christian University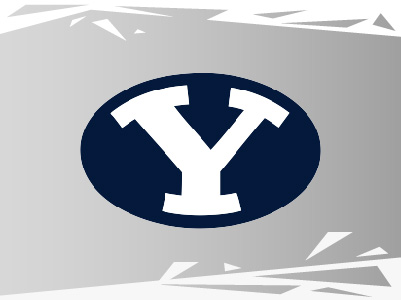 This was the best PACnet I've attended! I was glad I was there and felt the experience added value for my school and for me professionally in many ways. Paciolan has deepened its commitment to its clients; this was manifest in many ways throughout the conference, all of which were deeply appreciated.
› Michael Middleton ‹
BYU Cougar Club, BYU